Posts about:
Pool indoor air quality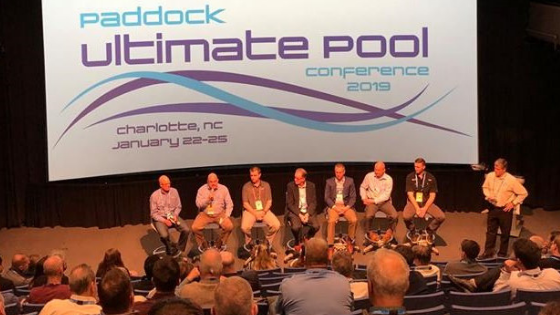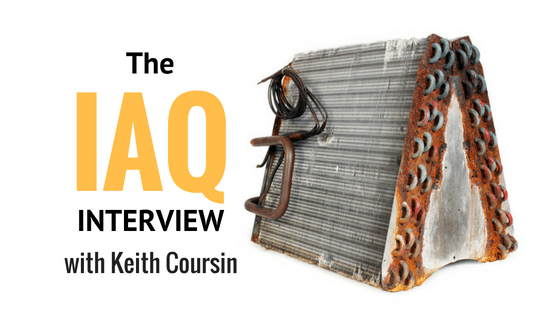 Keith Coursin clears the air: Pool indoor air quality was a big deal before it became a big deal.
As a follow up to part 1 and part 2 of the history of pool indoor air quality (IAQ), I reached out to Keith Coursin, the President of Desert Aire Corp, a prominent pool dehumidifier manufacturer. Coursin has been in the field of HVAC technology since his 20's; in my personal opinion he's one of leading experts on pool dehumidification in the world. This is my interview with Keith Coursin.
Read More