Posts about:
chemical calculator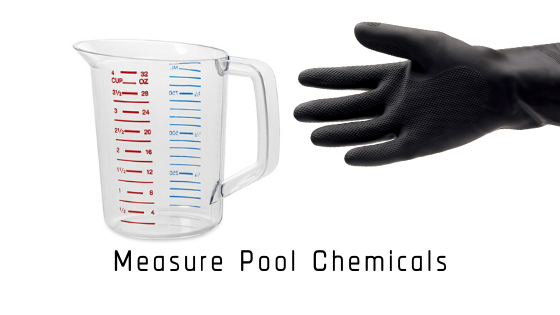 Pool chemistry is a lot like cooking. And the best chefs in the world use measuring cups.
Read More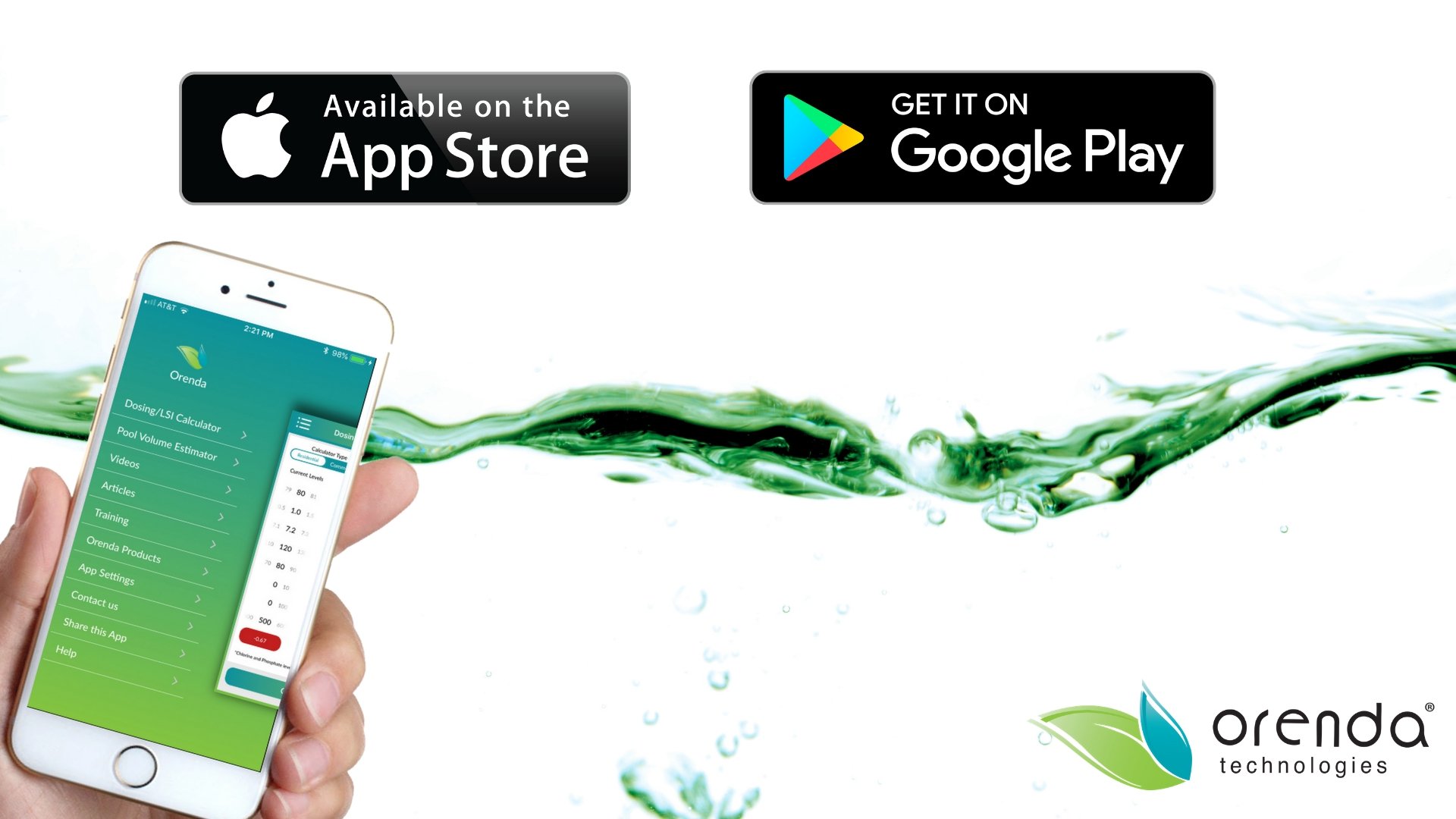 UPDATE, June 2019: The Orenda App has grown to become one of the most popular and widely used swimming pool apps in the world. We are grateful for all of our users, and are pleased to have created such a valuable tool.
This article will walk you through how to use our app, the LSI Dosing Calculator, and other features.
Read More