Blog
Our blog is a collection of stories, research, and other info you may find useful. In the world of water treatment, there are tons of resources out there, so we hope to help you filter out some of the noise. Have a question we didn't answer? Let us know!
Recent Posts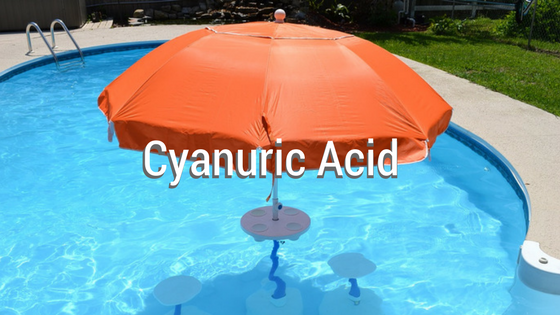 Five things you need to know about Cyanuric Acid
Cyanuric acid (CYA) is well known in the pool...