Blog
Our blog is a collection of stories, research, and other info you may find useful. In the world of water treatment, there are tons of resources out there, so we hope to help you filter out some of the noise. Have a question we didn't answer? Let us know!
Recent Posts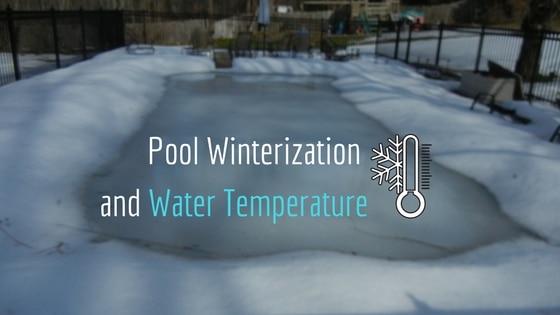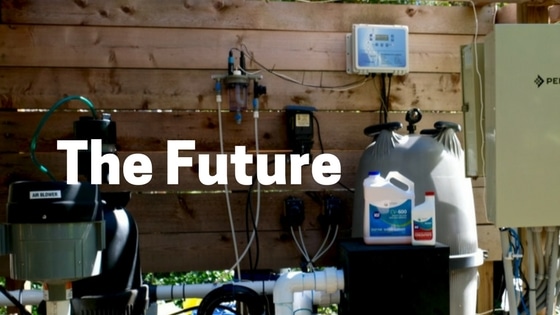 ORP and LSI are not emphasized enough
Way back in 1984 I founded my service and repair company,...